Smart Thermostat & HVAC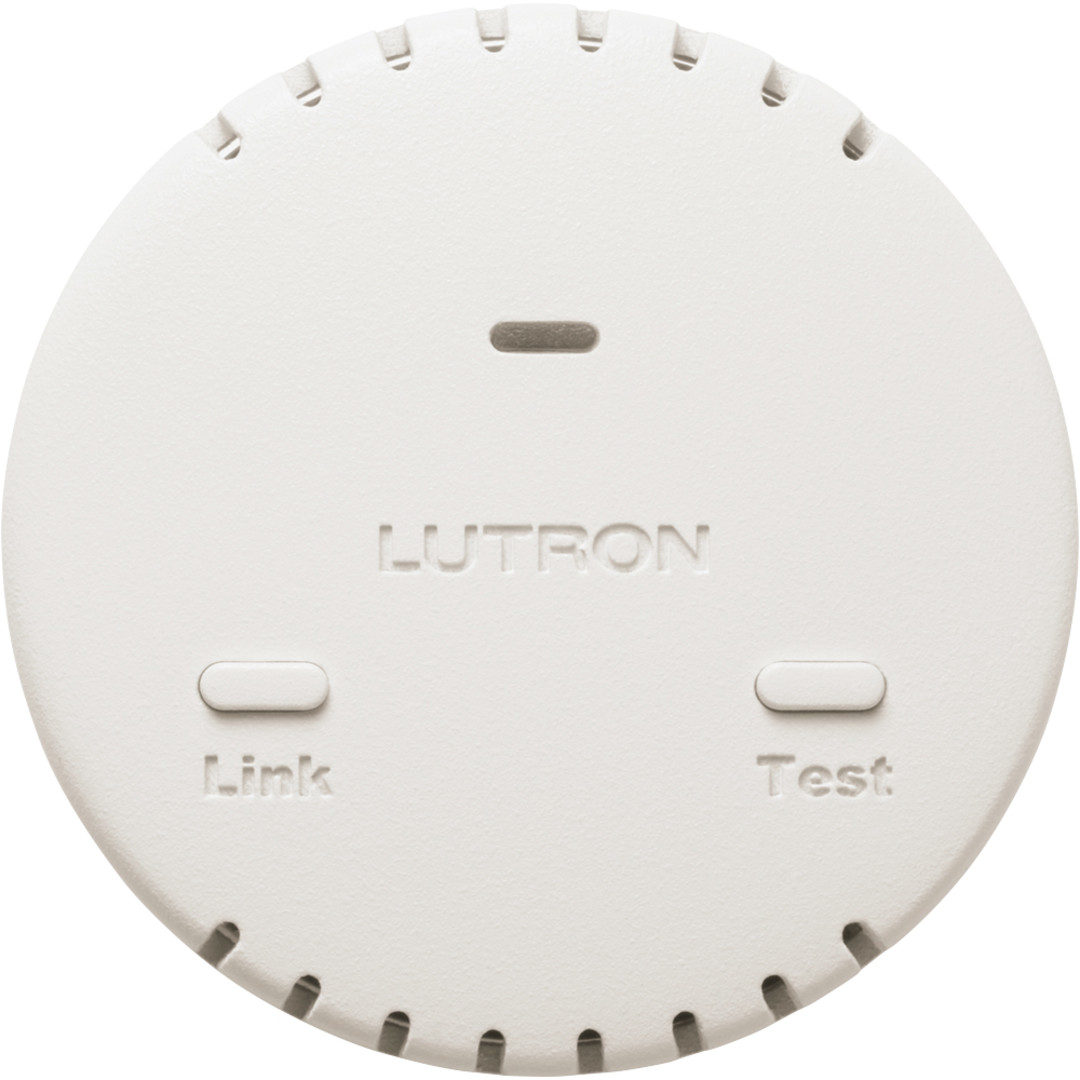 Lutron LRF2-TWRB-SW Temperature Sensor - Snow
Designed to work in conjunction w/total home control system. Provide convenience/Flexibility. Energy saving. Aesthetically pleasing design. Wireless temperature sensor. Surface mounted. Detect temperature. Transmit information to HVAC controller.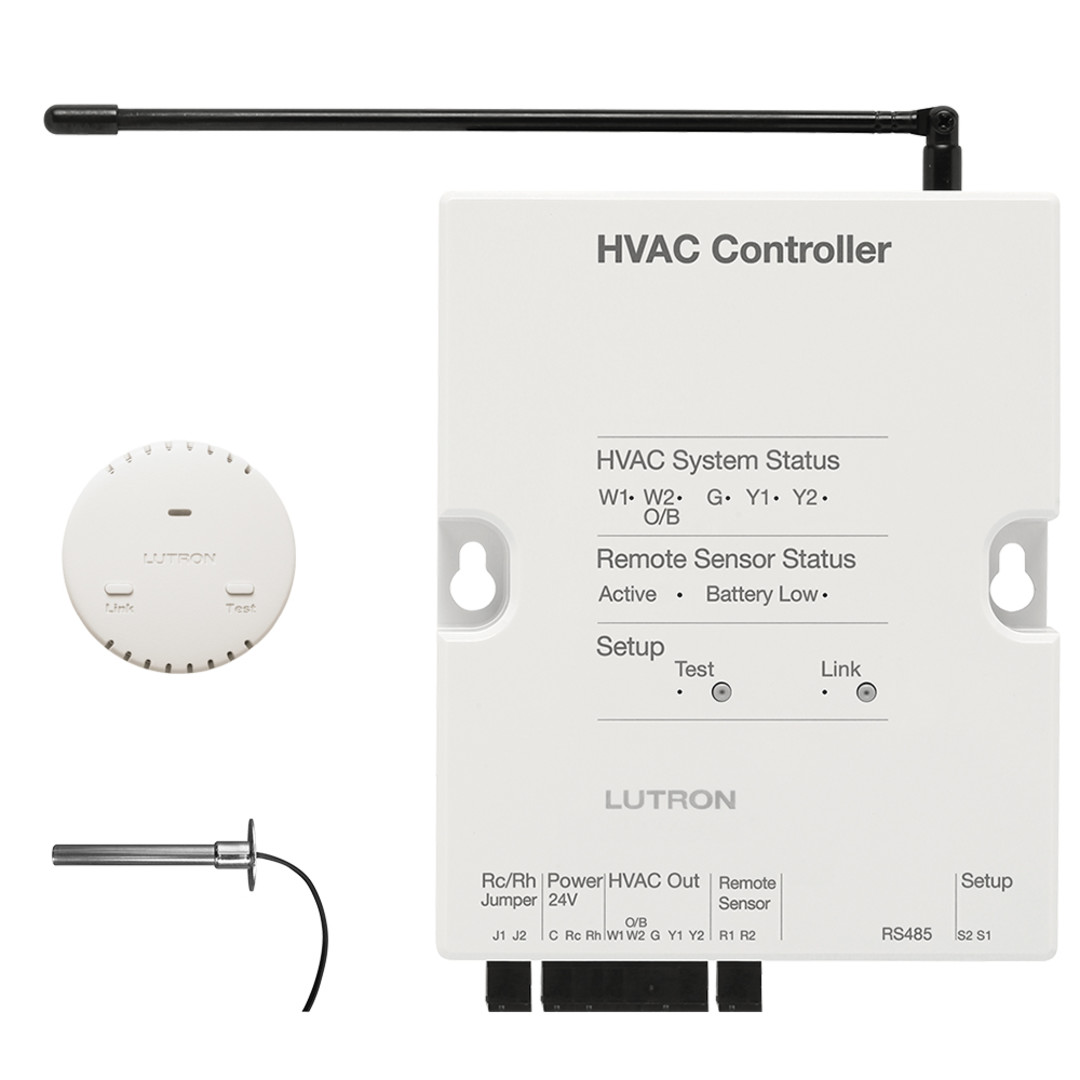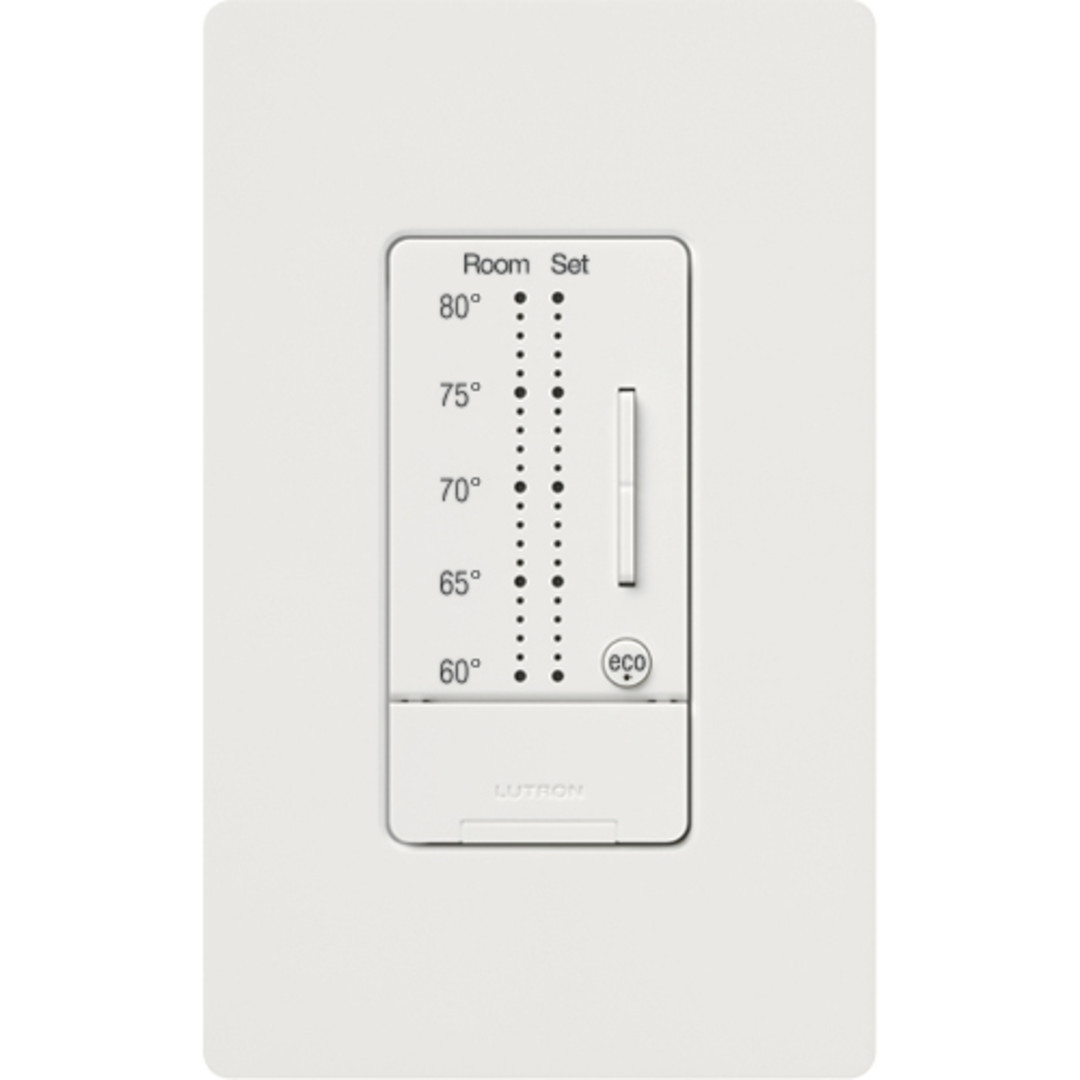 Lutron LRD-WST-F-SW seeTemp Wall Display - Snow
Provides control & monitoring of single HVAC zone. Can be placed at preferred control location. Celsius/fahrenheit models available. Eco button saves energy. Features flush-mounting. Elegant/Slim design. Insert-style.