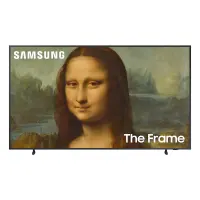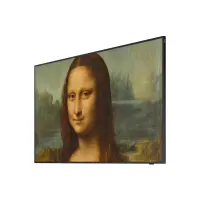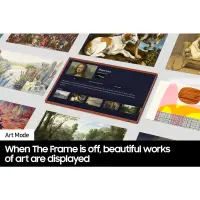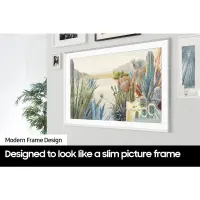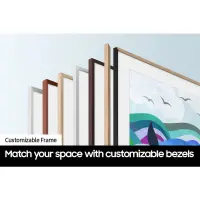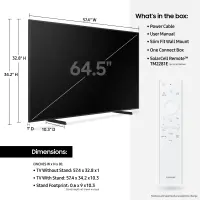 Artwork, shows, movies and memories—display what you love on the picture frame-like TV. Enjoy art, personal photos and more with Art Mode. Limit distractions with Anti-Reflection with Matte Display. Easy installation with included Slim Fit Wall Mount. Show your style with Customizable Bezels.
Features
Art Mode
Anti-Reflection with Matte Display
QLED 4K TV with 100% Color Volume
Slim-Fit Wall Mount Included
Customizable Frame
Quantum HDR
Art Store
Samsung Collection
Motion Sensor
Smart TV Powered by Tizen
Manuals & Technical Documents
This download is available in more than one file format. Please select the file format you want to download.
Pending Reviews