IPORT products are built to provide reliability and performance wherever you use iPads.
CONNECT PRO
The completely redesigned system for holding, charging, and protecting iPad on table-top or on-wall. Now with optional PoE+ and support for all iPad models, including iPad Pro.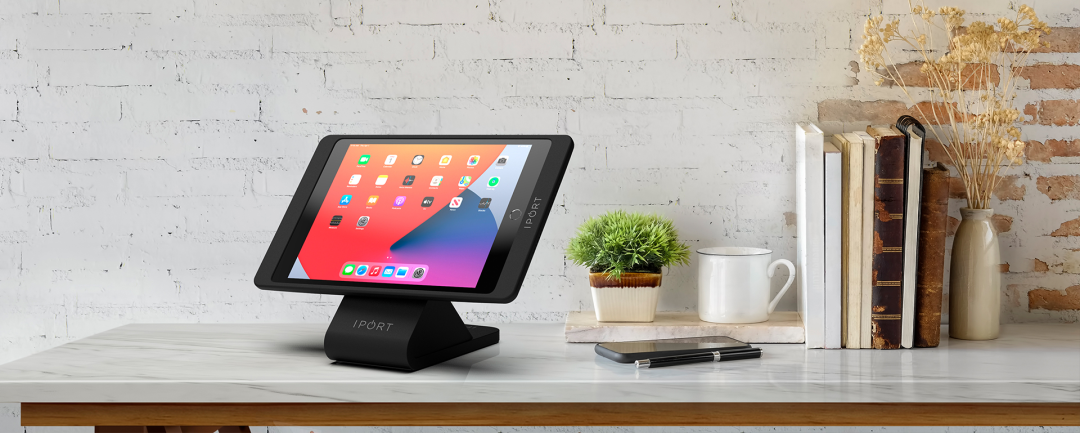 LUXE
The premium wireless charging and mounting system for iPad designed for charging on table-top or on-wall.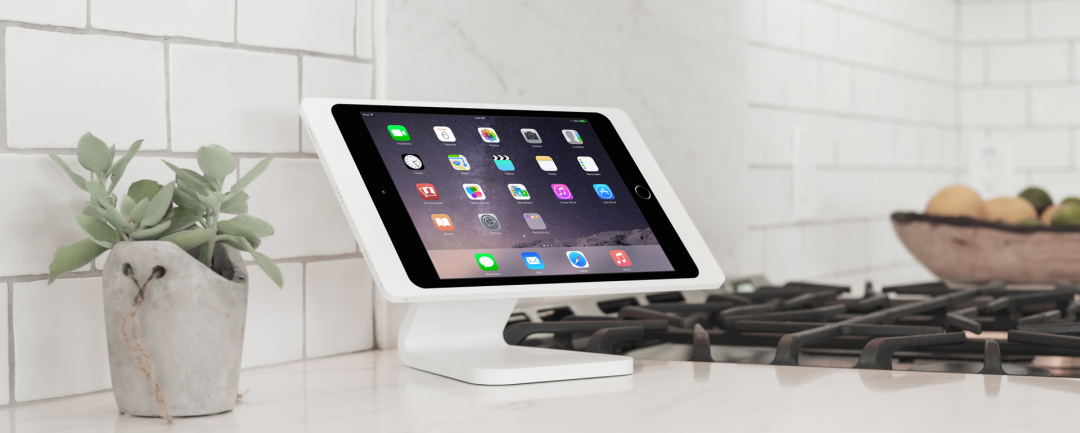 SURFACE MOUNT
The most elegant way to mount iPad on a wall or solid surface.