Elura S8LCR Blue Label Series by Sonance 8" Zero Bezel In-Ceiling LCR
Blue Label by Sonance. Zero edge grills. XL Chambered tweeters. CarbonX woofer. Treble contour switch. Dry carbonX woofer. Gold binding posts. Power 5-140w. Frequency Response 40Hz-20KHz. Sensitivity 91dB. Packaged as a each. MC4/PLT120 ***Use ELURA S8BRKT pre-construction bracket. ***MSTR BRAND FAMILY OF PRODUCTS
BLUE LABEL BY SONANCE
Blue Label is the collaborative effort of Elura and Sonance (Dana Innovations), the inventor of the in-wall speaker, to create a series of premium architectural speakers. Blue Label provides realistic, true-to-recording sound in every room of your home, regardless if you are listening to music or watching a movie.
Features
In-Ceiling LCR Speaker
8" CarbonX Woofer with Silhouette Surround
1" XL F

errofluid Cooled

Chambered Silk Dome Pivoting Tweeter
Bass & treble control
Zero Bezel Grille
Power: 5-130 watts
Impedance: 8 ohms
Sensitivity: 91dB
Cutout Dimension: 10.08 (256mm)
Sold as Each
Optional Accessory
Pre-Construction Bracket: 8BRKT
CarbonX
Woofer
---
Constructed from dry carbon impregnated paper. This unique material is very lightweight but incredibly stiff. The benifit is increased power handling, pronounced mid-range, and exceptional bass extension.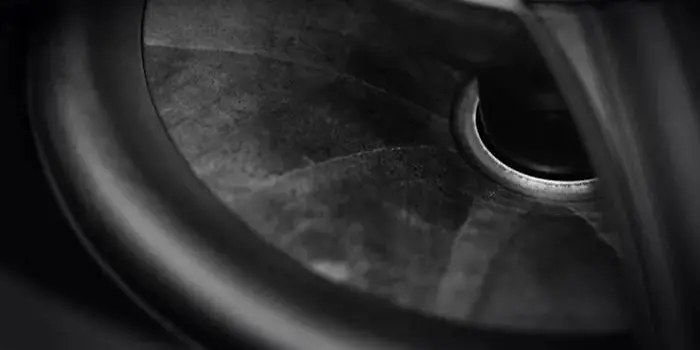 Chambered XL Tweeter
---
The 1" coated silk dome chambered tweeter coupled with an extra-large surround allows chambered XL tweeter to play lower and blend seamlessly with the CarbonX Woofer.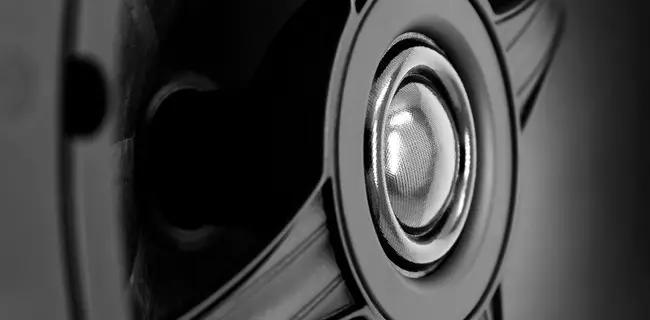 Contour Switch
---
Just about all rooms have acoustical challenges. The treble contour switch will allow you to tune the speaker to any room for optimal performance.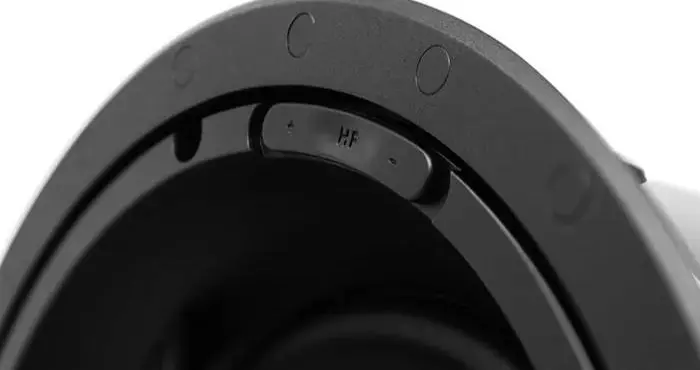 Zero Bezel
---
We expect great performance from our speakers, but not everyone wants to see them. Elura accomplished this by removing as much material and all badging from the grill, allowing a clean and elegant profile for the acoustically transparent grill.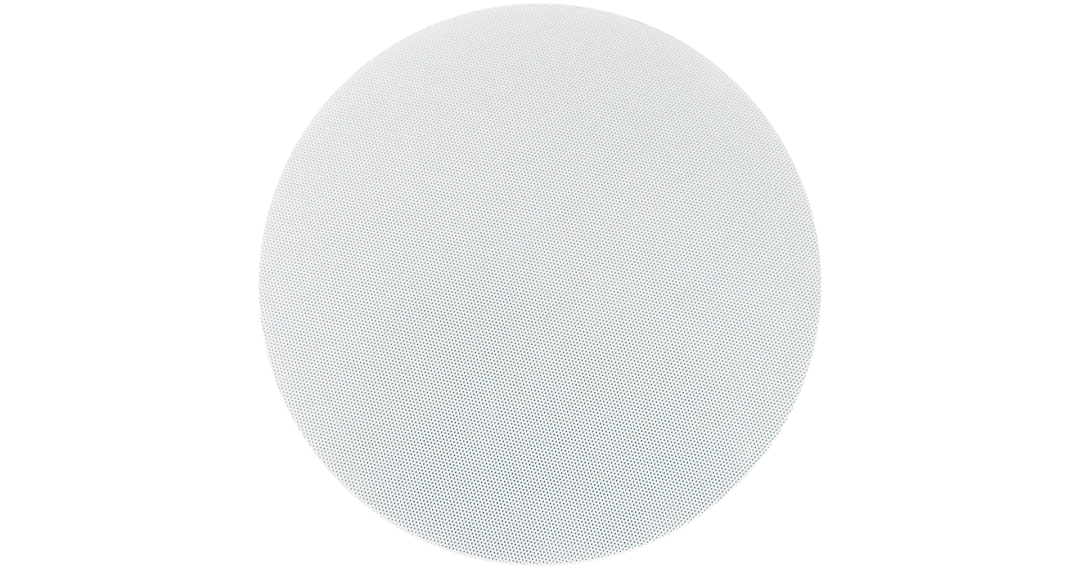 LIMITED LIFETIME WARRANTY
Elura speaker products are guaranteed to meet or exceed the specifications included in this manual and carry with them a lifetime limited warranty under normal conditions of use. This warranty covers free parts and labor on all components with the obligation that Elura will repair or replace any component found defective in materials or workmanship. This warranty does not apply to products that have been abused, incorrectly installed, modified, disassembled and/or repaired by anyone other than Elura or our appointed repair facility.
Specifications
Speaker Type: In-ceiling LCR, Zero Bezel
Woofer: 8 CarbonX Cone, Silhouette Surround
Tweeter: 1 XL Chambered Silk Dome, Pivoting
Power: 5-130 watts
Impedance: 8 ohms
Freq. Response: 45Hz-20KHz
Sensitivity: 91dB
EQ Adjustments: Contour Switch with -3, 0, +3
Finish Dimensions: 11.17 (284mm), 5.70 (145mm)
Cutout Dimension: 10.08 (256mm)
Manuals & Technical Documents
This download is available in more than one file format. Please select the file format you want to download.
Pending Reviews