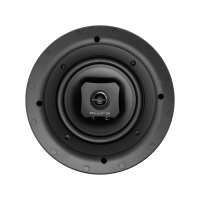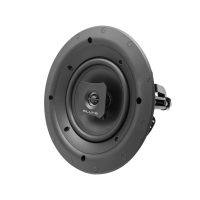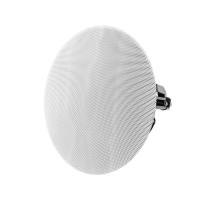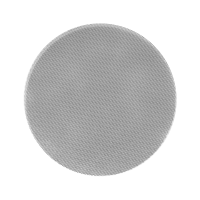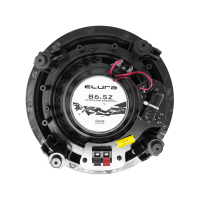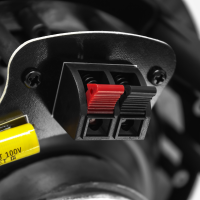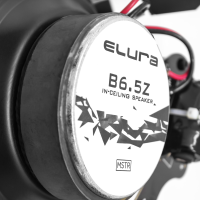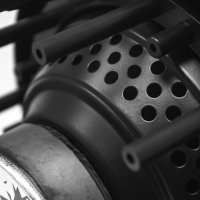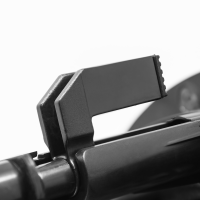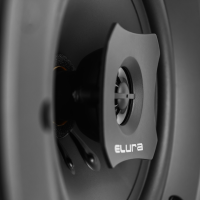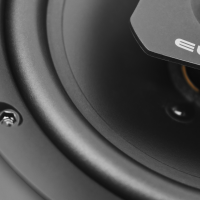 BLACK LABEL
Black Label is Elura's entry point into HiFi home audio. The same strict standards that are applied to the Elura premium offerings are present in the design and performance of this series. Black Label sonically outperforms most speakers that are over twice their price, leading many to say, "these speakers sound too good for the money." New cut out diameter of 8.25" which matches the R6.5Z and S6.5.
Feature
In-Ceiling Speakers
6.5" Compression Molded Mineral Filled Polymer Cone Woofer with Rubber Surround
1/2" (13mm) Liquid-cooled PEI Pivoting Dome Tweeter
Zero Bezel Grill
Max. Power Handling: 5 - 70 Watts
Pair
Optional Accessory
LIMITED LIFETIME WARRANTY - Elura speaker products are guaranteed to meet or exceed the specifications included in this manual and carry with them a lifetime limited warranty under normal conditions of use. This warranty covers free parts and labor on all components with the obligation that Elura will repair or replace any component found defective in materials or workmanship. This warranty does not apply to products that have been abused, incorrectly installed, modified, disassembled and/or repaired by anyone other than Elura or our appointed repair facility.
Specifications
Max. Power Handling: 5 - 70 Watts

Sensitivity: 91dB @ 1 watt/1 meter

Freq. Response: 55 Hz-20,000 Hz

Driver Complement: 6 1/2" (165mm) compression molded mineral filled polymer cone woofer with rubber surround
1/2" (13mm) zero-diffraction, pivoting, liquid-cooled PEI dome tweeter

Nominal Impedance: 8 ohms

Overall Dimensions: 9.25" (diameter) round x 4.23" D (235mm x 107mm)

Required Ceiling Cutout: 8.25" (diameter) round (210mm)
Manuals & Technical Documents
This download is available in more than one file format. Please select the file format you want to download.
Pending Reviews
Accessories
| | Item | Description |
| --- | --- | --- |
| | 6.5BRKT | Elura 6.5BRKT Pre-Construction Brackets for 6.5" In-Ceiling |
| | 6.5SQ-GRILL | Elura 6.5SQ-GRILL Square Grille for 6.5" Speakers |
| | BR6.5Z.2-BACKCAN | Elura BR6.5Z.2-BACKCAN ABS Speaker Back Can for 6.5" Speaker |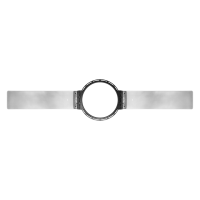 Elura 6.5BRKT Pre-Construction Brackets for 6.5" In-Ceiling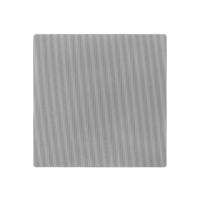 Elura 6.5SQ-GRILL Square Grille for 6.5" Speakers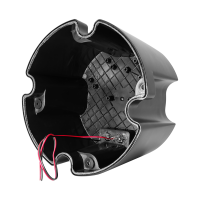 Elura BR6.5Z.2-BACKCAN ABS Speaker Back Can for 6.5" Speaker