Orro One
Human Centric, Wellness-Driven Lighting All-In-One Smart Home Control.
---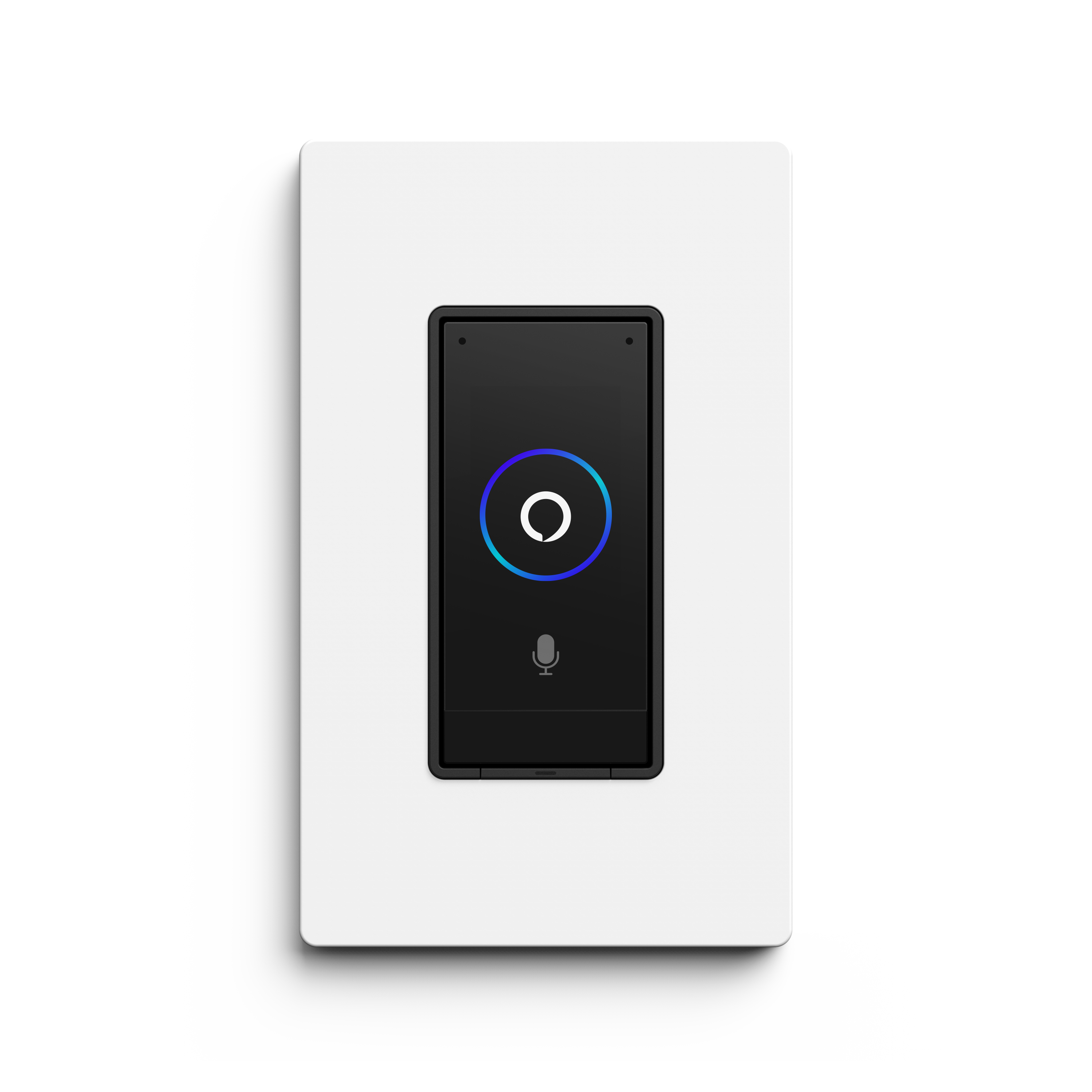 SMART LIGHTING, SMART LIVING
Orro Home: Smart Living, Standard
Orro is the first company to combine a smart living system with adaptive lighting. Without any special wiring or programming, Orro adjusts lights based on the time of the day and the amount of light in the room. Orro intelligently provides you with the ideal levels of light at any time of the day. Soft lights in the morning and at night. With Orro's small but powerful LCD, control the thermostat, locks, music, doorbells, intercom and more, from every room of the house.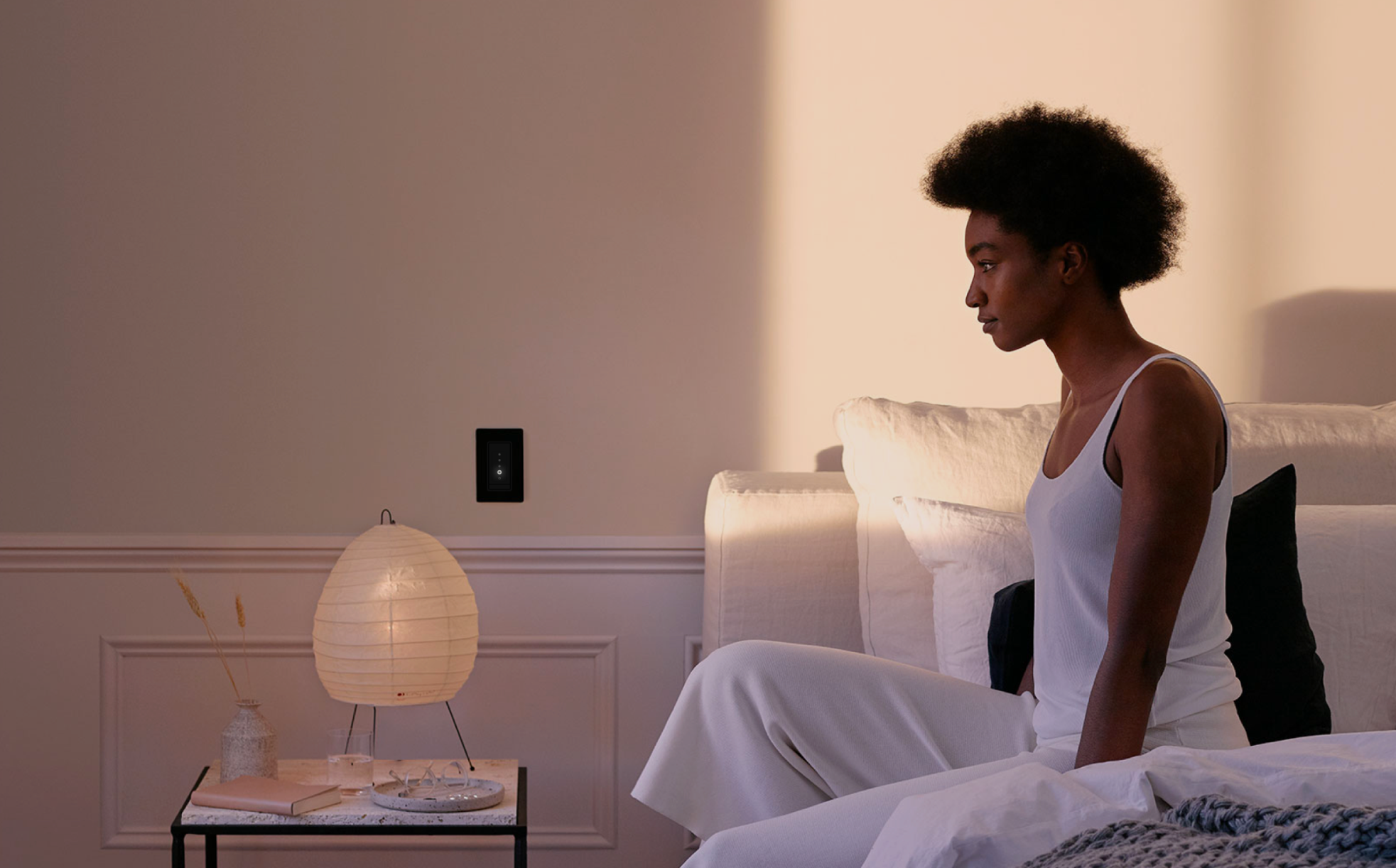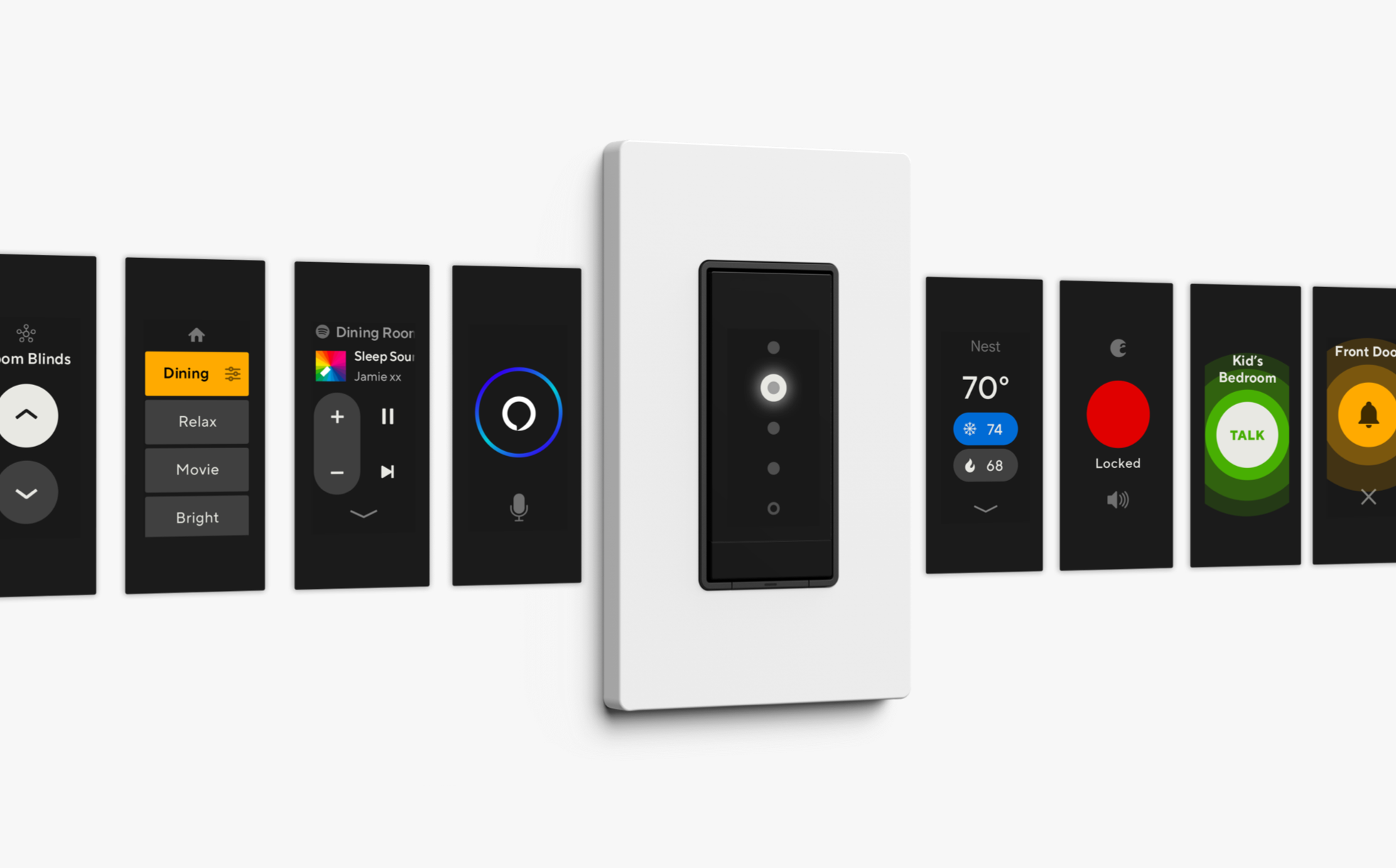 Human Centric Lighting
At the heart of Orro's smart lighting system is an intelligent engine that automatically provides perfect lighting throughout the day, ensuring your natural circadian rhythms stay in sync.
Unified Home Control
Access and control all of your smart home devices from the Orro One, your mobile app and voice control. Any room with an Orro One can now be part of a total home control system.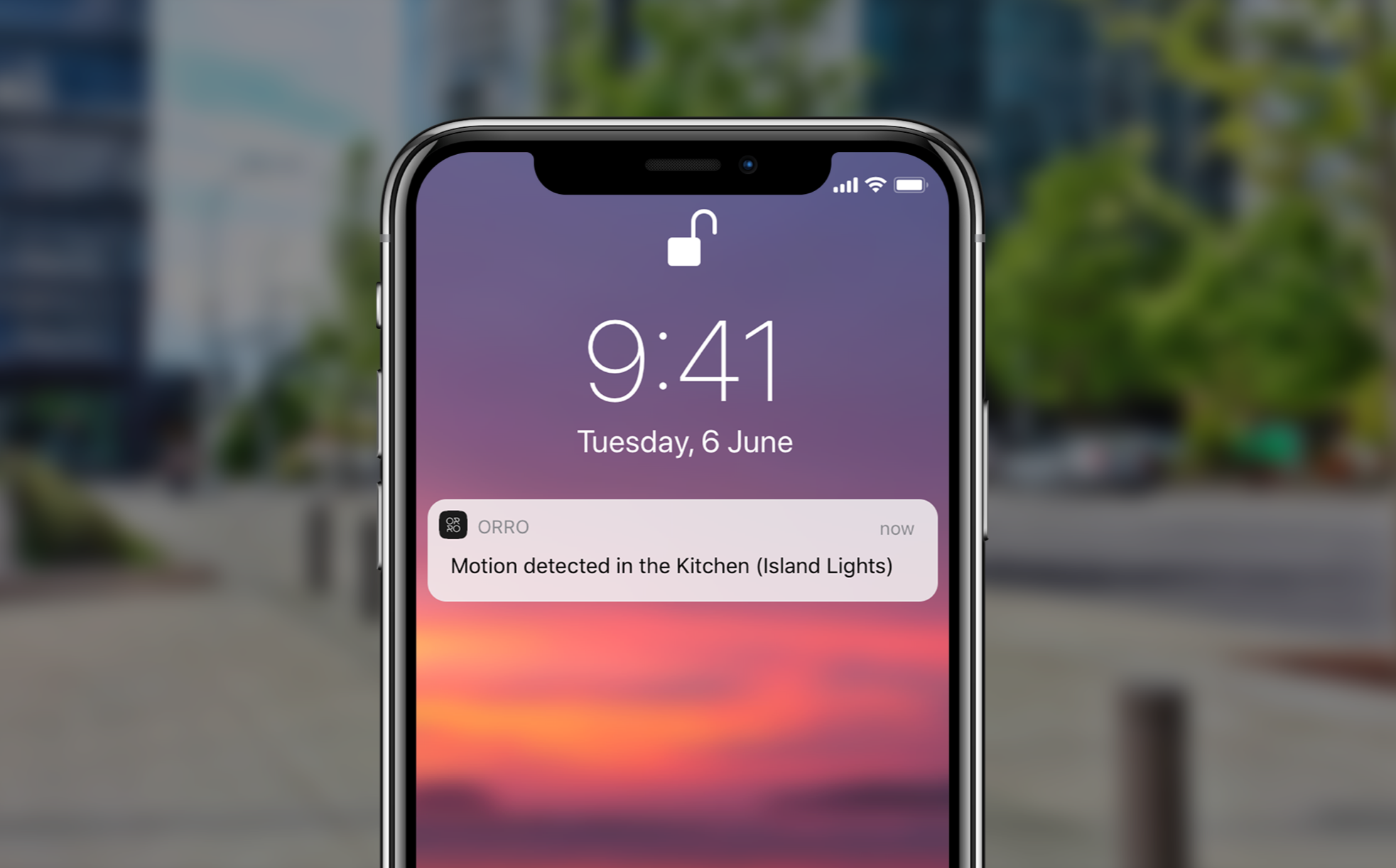 Peace of Mind
A fleet of Orro switches provides a robust home monitoring system, alerting you of any suspicious activity while you're away.
Energy Efficiency
Orro knows when there's nobody in the room or when there's enough light, and will keep the lights off- reducing your energy usage by up to 85%.
---
---

Authorized Reseller Agreement for Orro Products
Request for Orro Approval of Distributor-Dealer Account with WAVE Electronics