EDGE Panel
The 2GIG Edge smart home security panel has a sleek design that is 50% thinner and more powerful than ever with seamless integration. This security control panel is the only one that offers dual front-firing speakers, dual noise and echo canceling microphones for amazing audio quality with two-way communication.
EDGE 7" Touchscreen Security System
Industry-first face recognition disarm with a fast and powerful processor delivering amazing rich colors on a brighter and larger screen.
Sleek, thin design is easy-to-use with updated and intuitive UI providing one button access to smart home functions and home automations.
Live view video - cameras and doorbell cameras work with the 2GIG EDGE panel, with up to 8 different camera feeds viewable directly from the panel, view 4 camera feeds at a time
Integrated Z-Wave Plus 700 V2 (700 series) with the ability to create and execute scenes and schedules.
Superb audio quality with twice the speakers, double the microphones, added noise and echo cancellation with two-way communication
Voice control through Google Assistant, Amazon Echo and Siri Shortcuts
Ability to customize with controls, rules, scenes, and notifications
Compatible with eSeries encrypted sensors
Alarm.com compatible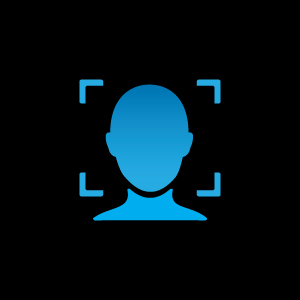 Industry-First Face Recognition Disarm
Touchless convenience Integrated face recognition and Bluetooth technologies significantly streamline operation – no putting down grocery bags to disarm the alarm system.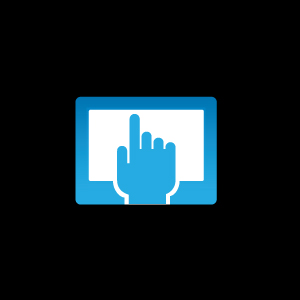 Easy Installation and Programming
The 2GIG EDGE panel was designed with you in mind. Quick easy access to the features you need to enable with the flexibility to support any application you may encounter on the job site.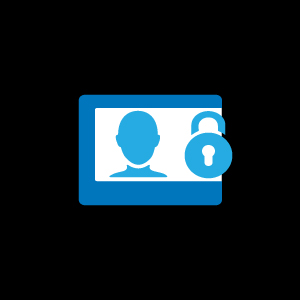 Data Privacy
Increased Data Privacy and Extra Security. Packed with built-in features homeowners demand -- on board camera, 2-way audio, cell radio, glass break sensor. Homeowners can feel secure in knowing processing analytics on the panel vs the cloud will better protect their information.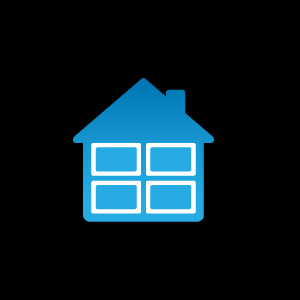 Smart Home Capabilities
Ability to customize with controls, rules, scenes, and notifications. Z-Wave 700 series supports large ecosystem of security equipment and smart devices. Voice control through home automation tools like Google Assistant, Amazon Echo and Siri Shortcuts.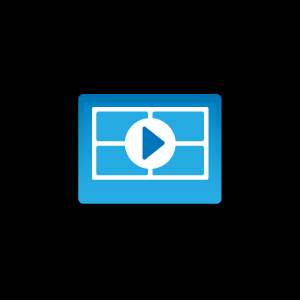 Live View Video
The 2GIG EDGE panel will work with your indoor camera, outdoor camera, and doorbell camera with up to 8 different camera feeds viewable directly from the panel. View 4 camera feeds at a time.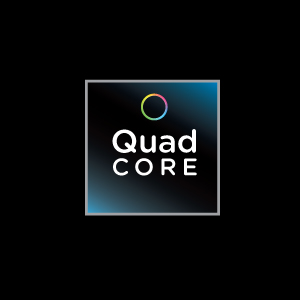 Advanced Technology
The 2GIG EDGE is the most innovative, award-winning panel in the market packed with cutting edge design details including a blazing fast quad-core processor, amazing rich colors, brighter screen that is double in size and superb audio with front-facing, dual speakers and dual microphones.
EDGE 7" Remote Keypad
Beautiful, bold industrial design to match the 2GIG EDGE Panel.
Easy-to-use, consistent user interface.
One button access to security and smart home controls
Display of camera feeds, slide show of photos and videos.
On-board camera streams to the 2GIG EDGE panel and other Remote Keypads.
Photo snapshot at arm/disarm.
Alerts, chimes and annunciations.
Auto discovery protocol
Wi-Fi Dual Band (2.GHz and 5 GHz).
GC2e Panel
2GIG sets the standard for exceptional performance that delivers true peace of mind. With our GC2e Security System Panel, enjoy the proven performance and trustworthiness of the original 2GIG GC2 panel, along with new features that make life even easier. With improvements like eSeries encrypted compatibility, an entirely new sleek design, larger capacitive touch screen, and our best-in-class 2-way voice, you'll appreciate the peace of mind you get from your 2GIG GC2e experience.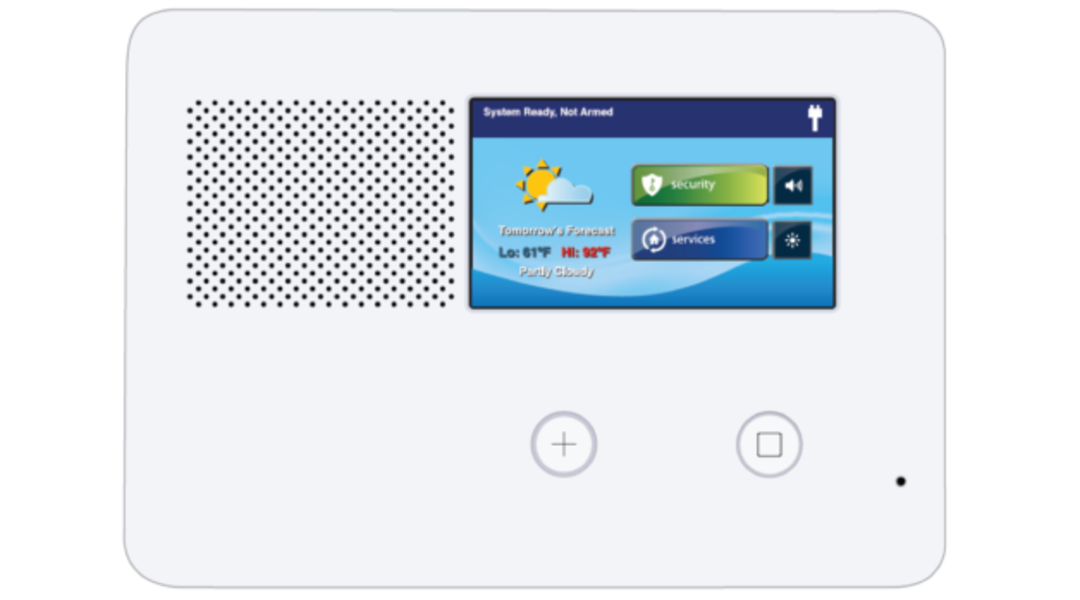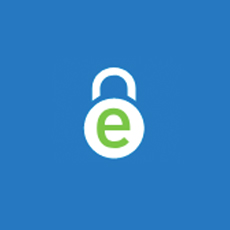 Encrypted Sensors
New eSeries encrypted sensors provide enhanced security while reducing the risk of takeovers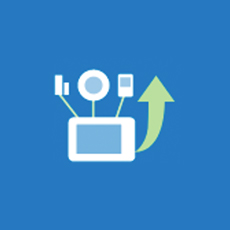 Easy Upgrades
Support for traditional 2GIG and other legacy 345 sensors make system upgrades easy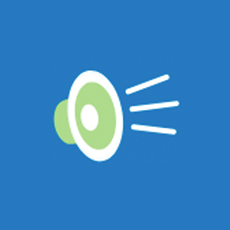 Front Firing Speaker
Front firing speaker delivers exceptional audio performance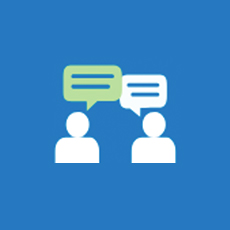 Two-Way Voice
Best-in-class voice quality provides worry-free communication with monitoring services
eSeries GC2e Security & Control Panel
Enlarged, brighter 5 screen for better viewing and user experience
eSeries encrypted sensors provide enhanced security
Enhanced user interface with capacitive touch technology
Elegant industrial design that blends in with todays lifestyle
Expanded smart home ecosystem with Z-Wave Plus and S2 encryption
Exceptional field-proven reliability and performance
Installer programming features and flow stay the same
Backward compatible with all GC2 sensors for easy upgrades
Supports LTE 4G and 3G radios
Alarm.com and SecureNet compatible
Learn More
TS2 Wireless Touchscreen Keypad
Full color easy-to-use touchscreen interface
One-touch Home and Emergency navigation
Wireless connectivity for flawless bi-directional communication with the main panel
Access to all Z-Wave functionality
Works with 2GIG-AC2 barrel power supply
Firmware upgradeable using all current firmware tools
Ability to hear all system alerts, status, and chimes
Screen and buttons darken completely when not in use and wake with a simple touch
We've got all the tools you need to complete a hardwire takeover or to create a desktop mounting solution.
GC2e Security & Home Control '3-1' Kit
The GC2e panel features our new eSeries encryption technology for enhanced security and a larger, easy-to-use 5" capacitive touch screen. GC2e also features our best-in-class 2-way voice for ultimate peace of mind, and an updated, sleek industrial design.
The kit includes the most popular add-on products homeowners want: A PIR motion detector and 3 compact door-window sensors, all with built-in eSeries encryption.
[1] 2GIG-GC2e-345 GC3 Panel (English)
[3] 2GIG-DW10e-345 Door/Window Contact
[1] 2GIG-PIR1e-345 Passive Infrared Motion Detector
2GIG encrypted sensors provide an additional level of confidence in that they cannot be disabled or taken over. This enables dealers to easily and cost-effectively extend the benefits of state-of-the-art security to their customers.
Encrypted Sensors
Sensors
With 2GIG radios and antennas, you get the latest technologies that support improved cellular connectivity of smart home devices while increasing remote control performance.
Using 2GIG's smart home security technology like our peripheral devices, you have the tools necessary for a successful takeover or enhance an existing system.
Our 2GIG products are compatible with Z-Wave automation sensors and accessories to help you easily bring home smart home security, smart home comfort and smart home control convenience to your customers.
We offer the full range of accessories to enhance any 2GIG system offering additional safety and protection when and where it is needed most.